Hollywood Pirate Visits
Isabelle Riederer – In the movie "Pirates of the Car4ibbean" the Hollywood Stars Johnny Depp and Keira Knightley plied the Seven Seas.
12. Juli 2010 22:01; Modified: 13.07.2010 13:40
And he came just the same! The "Sexiest Man Alive" Johnny Depp arrived Friday evening at a private airport in Geneva. His partner, singer Vanessa Paradis (37), played on Saturday at the Jazz Festival in Montreux. It was long puzzled about whether the Hollywood star would visit the Riviera on Lake Geneva.
20-minute reader Claudio Meier watched the actor arrive and was surprised at how relaxed he was. "He was completely straightforward, let himself be photographed and signed autographs," says Meier to 20 minutes.
Then the 47-year old actor got into a limousine and disappeared into the night. Whether and how he attended Vanessa's concert is not known. In the lead-up to the concert the singer and the Media Unit of the festival had denied that Depp would come.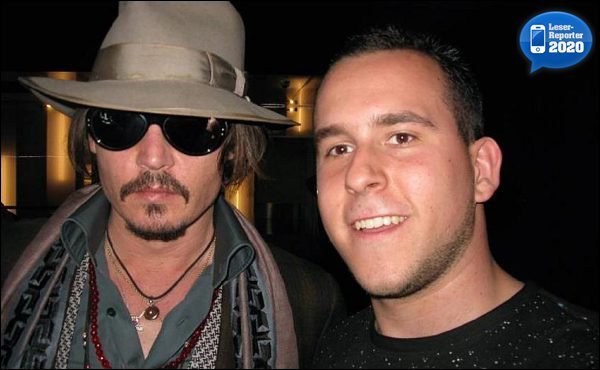 ~~~
Excusez moi pour mon mauvais français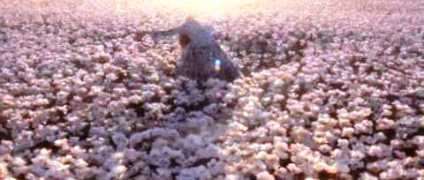 Avatar et Signature by Moi